American Everyman
by Scott Creighton
UPDATE: And now… Israel Cracks Down on Children's Theater… yes, children's theater folks.
———
When it comes to defending the Jewish State against unarmed civilians or peace activists, the Israeli military stands at the top of the dung heap in not only their ability to mount such operations but also in their skill to spin them afterward as "heroic".
Israeli Prime Minister Benjamin Netanyahu issued a statement congratulating troops for seizing the ship he said was involved in "a demonstration of hypocrisy" and support for Hamas, and said Israel's actions were in accordance with international law. Reuters
Rushing out to deliver his statement, Bibi was full of pride this morning. His devoted army of Jews went forward in the night with all the technology 'Merika! could give them and put it all to use against this band of murderous thugs.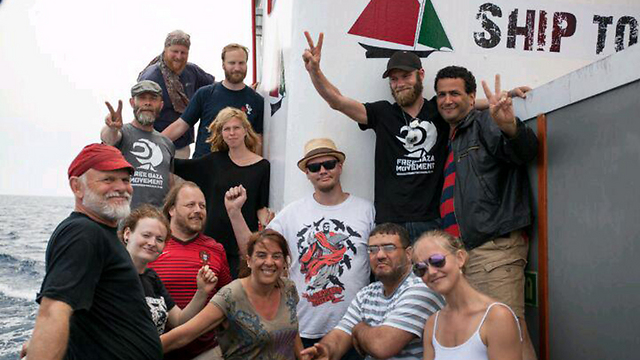 What Bibi should have said was:
View original post 413 more words