American Everyman
by Scott Creighton
The American Hero says "Let's use Syrian refugees as human shields for our terrorists". Nah, he's not a psychopath or anything, is he?
He's got all those pretty little bars on his chest. He can't be a psychopath, can he? Oh wait…
Mubarak (right)
.
Shah of Iran
.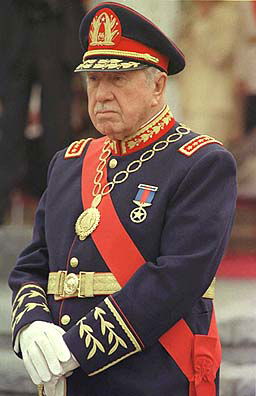 Pinochet of Chile
.
Suharto Indonesia
.
Papa Doc
.
al Sisi Egypt
.
Prayut Chan-o-cha, Thailand
.
Will the maniacal warmongering never cease in the senate?
A couple days ago (Friday?) a former general and overall policy wonk think-tanker named John M. Keane went before the Senate Armed Services committee (headed by another drooling warmonger named McCain) to lay out a bunch of standardized lies about "Russian aggression" in Syria and Ukraine. His description of what he says happened in Ukraine is exactly what did happen, only, he claims Russia did it and not US Special Operations…
View original post 637 more words