American Everyman
by Scott Creighton
UPDATE: what Ike said sent me a Twitter message which included this little reminder: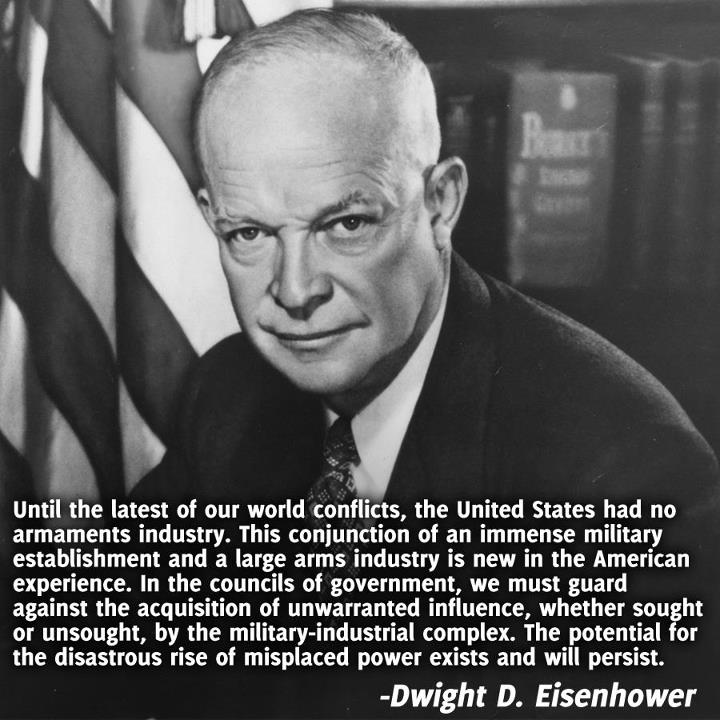 —–
"the truth is, we are at war." Ash Carter

Every day our "moderate" terrorists lob US-made mortar rounds into civilian areas in Syria in an attempt to further destabilize the population and force them from their homes, villages and cities. Two days ago, 4 civilians were killed in just such an attack. You wont find that news on CNN, ThinkProgress or Prison Planet for that matter.
Three days ago, a major leader of our "moderate" brigades in Syria put out a call to the so-called Free Syrian Army to exterminate the large Alawite population in the country.
"Exterminating Nusayri (derogatory term that is directed towards Alawites) villages is more important than liberating the Syrian capital," Abdullah Al-'Ali
The day before that, the US-led coalition bombed more civilian infrastructure in Syria, killing 34…
View original post 1,184 more words