American Everyman
by Scott Creighton
First, I have to tell you this story:
Yes, that is Archer and ISIS
Described once as "James Bond meets Arrested Development", the FX network's animated adult-themed cartoon, Archer (soon to begin airing it's 7th season), is a wildly funny, irreverent and often scathing look at the state of the for-profit intelligence industry here in America post-9/11.
Sterling Malory Archer (codename: Duchess) is a shallow, self-serving, jet-setting 36-year-old party-boy of a secret agent man working for his alcoholic, constantly scheming mother, Malory Archer, at her New York based International Secret Intelligence Service (ISIS). Yes, she named her son after herself.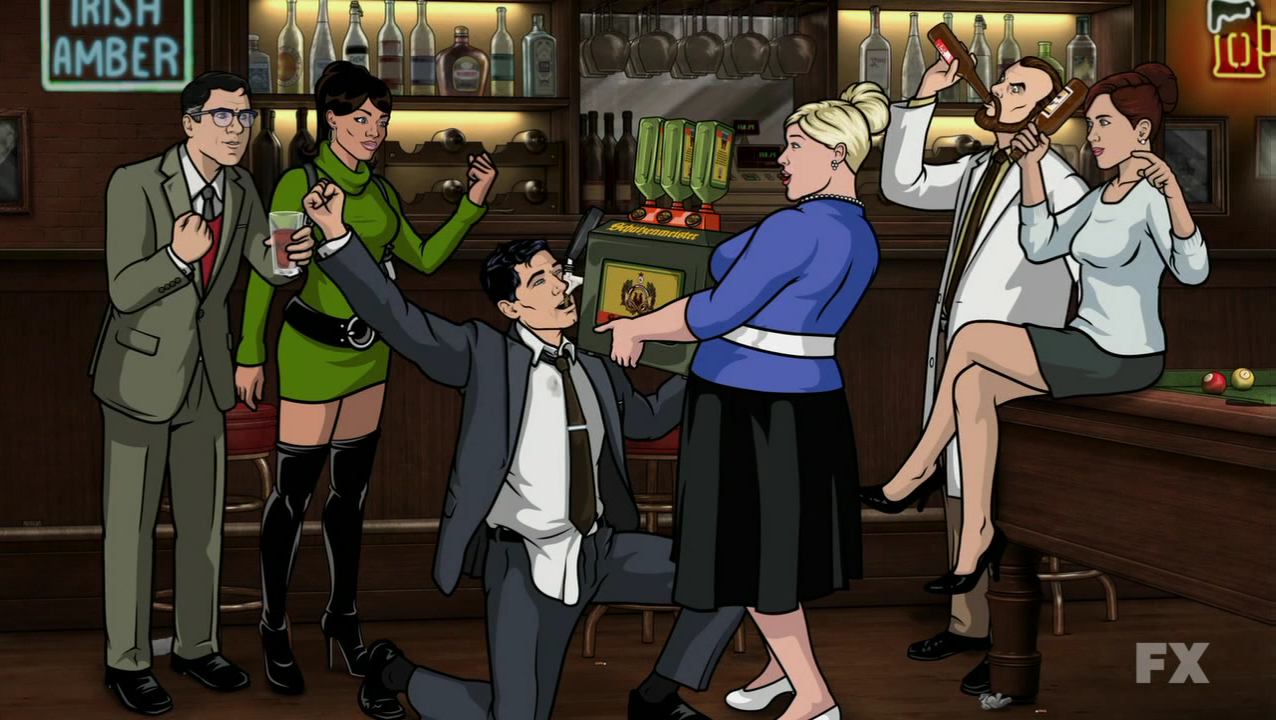 ISIS hard at work making America safe from the terrorists.
Like the "real" ISIS™, the fictional FX version of ISIS is funded by the US government and therefore Malory (mother) sees that as her birthright to exploit every mission they are sent on to attempt to feather her…
View original post 1,968 more words